Hi all lovely B2B! :)
Ada sihat semua?
Aku macam biasa je.
Cuma kalau hari kerja, sibukla sikit.
Tak dapat nak blog walking sangat.
Bila hari minggu baru aku qada' balik baca semua post korang. :)
Berkenaan post aku yang lepas, aku ucapkan tenkiu sangat kepada korang-korang yang sudi bagi pendapat apa yang patut aku buat dulu untuk bertunang nanti.
Bila dengar experience orang, aku dapat plan sedikit sebanyak mana patut buat dulu.
First thing first.
Sebelum mula tempah-menempah bagai, aku kena set kan warna tema dulu.
Then baru aku boleh pegi shopping
kan. Ye dok?
Masa ni la aku belajar nama warna-warna yang aku tak pernah tau pon sebelum ni.
Such as
ivory
,
sage
,
cerulean
dan macam-macam lagi laa.
(terasa diri hebat sebentar..huhuhu)
Pikir punya pikir, finally i choose to be safe and tak mau pening-pening kepala.
Warna yang aku pilih ni warna common yang selalu orang pilih.
Aku pilih warna ni sebab aku rasa warna ni senang nak cari barang.
Banyak baju, barang hantaran dan hiasan hantaran dalam warna ni.
And yang paling penting, tak kira sape pon yang pakai warna ni akan nampak sweet-sweet gitu.
(yer, mmg ak nak nampak sweet ponn. itu sangat penting hokayyy..kikiki)
Selain dari warna tema untuk bertunang, aku ada pikir jugak apa warna tema untuk hari nikah nanti.
Sebabnya aku ingat nak beli kain baju nikah siap-siap sebagai salah satu hantaran masa bertunang nanti.
Aku berkenan sangat dengan warna light peach.
Sekarang kan musim orang pakai colour pastel gitu.
Tapi..tapi..tapiiii..aku confuse sangat nak matchkan warna light peach ni dengan warna apa?
Sebab aku tengok match dengan colour apa pon cantik.
Serious rambang mata sangattt.
Cuba kawan-kawan tengok gambar di bawah.
Mana satu paling cun?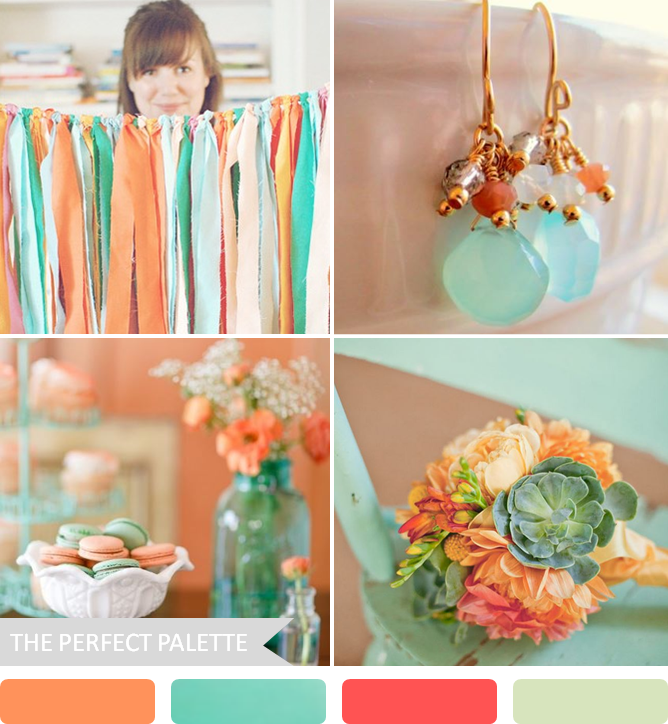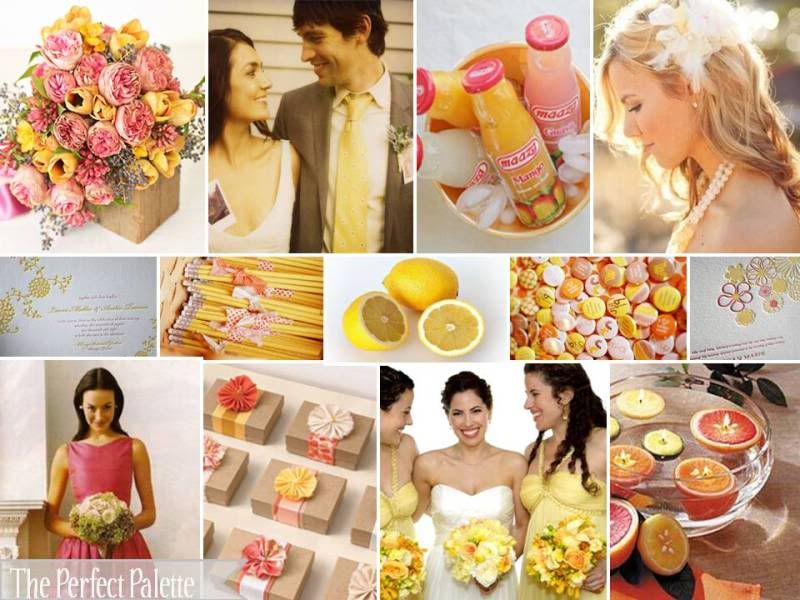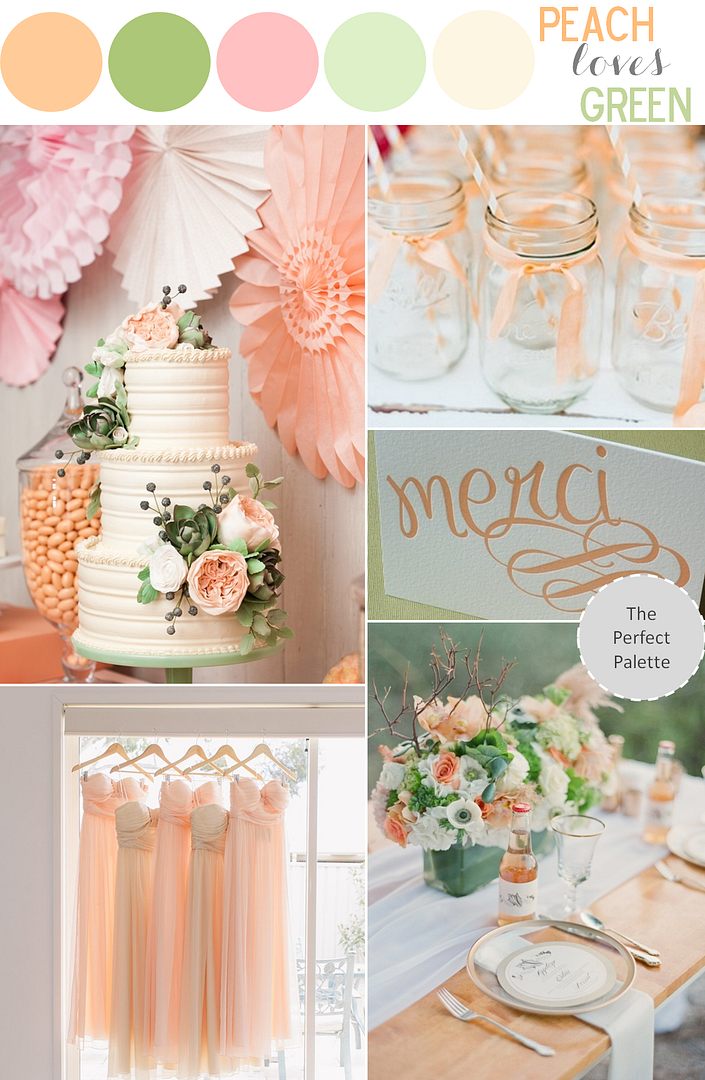 Aku mungkin akan pilih yang no. 2 atau no. 4 kot.
Ok, Girls.
Till Next Time.
xoxo